Air Source Heat Pumps Across Four Marks, Southampton
Installation, Service & Support
ECS are qualified engineers who can install air source heat pumps.
If you are looking to replace your existing boiler or currently have an air source heat pump that requires attention or a service, we can help. Based in Four Marks, we serve the whole Southampton area.
Take control of your energy bill
Heating your home typically makes up 60% of your energy bill. Our air source heat pumps cost less and can operate up to 4 times more efficiently than your existing boiler, especially if you use oil or LPG to heat your home.
This increase in efficiency could help to save you money on your heating bills, and if that isn't enough the government will also pay you for every unit of heat the system produces.
Get paid to heat your home
If you qualify, we will apply for the Boiler Upgrade Scheme to give you £5000 off your air source heat pump fitting.
Reduce your carbon footprint with air source heat pumps
On average, heating your home is the largest contributor of your household's carbon footprint. Switching to an Air Source Heat Pump to heat your home immediately reduces your carbon footprint as instead of using fossil fuels, you are using the electricity grid. In 2019 the grid was over over 36% renewable, and this should continue to improve.
Better control and comfort
We work with the best heat pump manufacturers to ensure we are using the simplest and best heat pumps on the market. With all air source heat pump installations, we offer smart controls to make it easier for you to control your heating and hot water, either while at home or from an app on your phone.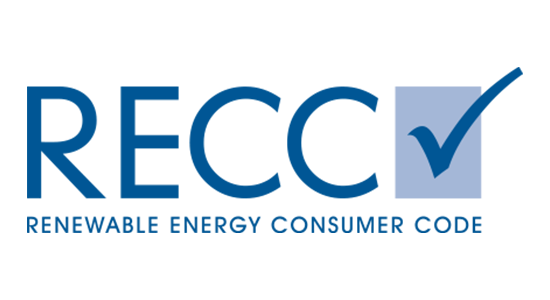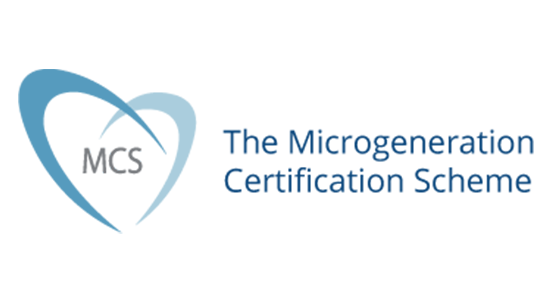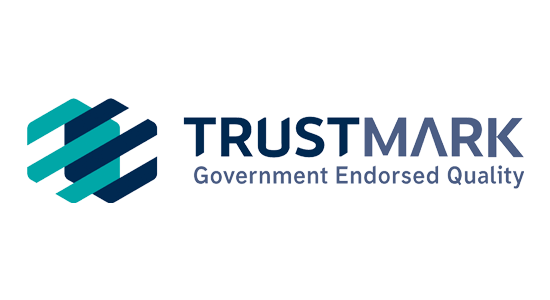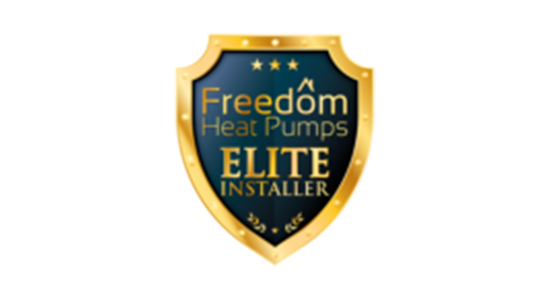 About Air Source Heat Pumps
Air Source Heat Pumps (ASHPs) absorb heat from the outside air. This heat can then be used to heat radiators, underfloor heating systems, or warm air convectors and hot water in your home.
Different from a Ground Source Heat Pump, an Air Source Heat Pump extracts heat from the outside air in the same way that a fridge extracts heat from its inside. It can get heat from the air even when the temperature is as low as -15°C.
Heat pumps have some impact on the environment as they need electricity to run, but the heat they extract from the ground, air, or water is constantly being renewed naturally.
How do Air Source Heat Pumps work?
Heat from the air is absorbed at low temperature into a fluid. This fluid then passes through a compressor where its temperature is increased, and transfers its higher temperature heat to the heating and hot water circuits of the house.
Air source heat pumps cost far less than other options. They require lower fuel bills, especially if you are replacing conventional electric heating.​.
Claim £5000 against your air source heat pump fitting costs with the Governments Boiler Upgrade Scheme

Lower home carbon emissions, depending on which fuel you are replacing

No fuel deliveries needed

Can heat your home as well as your water

Minimal maintenance required

Can be easier to install than a Ground Source Heat Pump.
Unlike gas and oil boilers, heat pumps deliver heat at lower temperatures over much longer periods.
During the winter they may need to be on constantly to heat your home efficiently. You will also notice that radiators won't feel as hot to the touch as they might do when you are using a gas or oil boiler.
To tell if an Air Source Heat Pump is right for you, there are a few key questions to consider:
Do you have somewhere to put it? You'll need a place outside your home where a unit can be fitted to a wall or placed on the ground. It will need plenty of space around it to get a good flow of air. A sunny wall is ideal.

Is your home well insulated? Since Air Source Heat Pumps work best when producing heat at a lower temperature than traditional boilers, it's essential that your home is well insulated and draught-proofed for the heating system to be most efficient.

What fuel will you be replacing? The system will pay for itself much more quickly if it's replacing an electricity or coal heating system. Heat pumps may not be the best option for homes using mains gas.

What type of heating system will you use? Air Source Heat Pumps can perform better with underfloor heating systems or warm air heating than with radiator-based systems because of the lower water temperatures required.

Is the system intended for a new development? Combining the installation with other building work can reduce the cost of installing the system.
Maintenance
Our Air Source Heat Pumps come with a 7-year warranty as standard.
In addition to the heat pump warranty, we offer an insurance-based guarantee on our workmanship via QANW (Quality Assured National Warranties) which covers you should ECS no longer trade.
You can expect a heat pump to operate for 20 years or more. However, they do require regular scheduled maintenance. ECS will give you a service plan on completion of work and send you a reminder when servicing needs to be scheduled.
ECS will give you instructions on any maintenance check you can do yourself and when they should be carried out.
Once our Southampton-based engineers have installed your system, you will be added to our priority customer list. We have engineers on emergency call out stand by for any out of hours call outs and we can guarantee an engineer's visit within 24 hours of your call.