Bathroom Fitters and Tiling Across Four Marks, Hampshire
Quality Workmanship
Excellent Reputation
Looking to revamp your bathroom or cloakroom? Need some tiling work doing?
Based in Four Marks, ECS has skilled bathroom installers located across the Hampshire area to make sure your bathroom tiling work is carried out professionally and to the highest quality.
We can help with ideas and design for your bathroom tiling and use quality suppliers around the Hampshire region with showrooms if you wanted to take a look and get the bathroom of your dreams.
Once your bathroom installation is complete, we will register your warranties and send you all the relevant documentation in a welcome pack.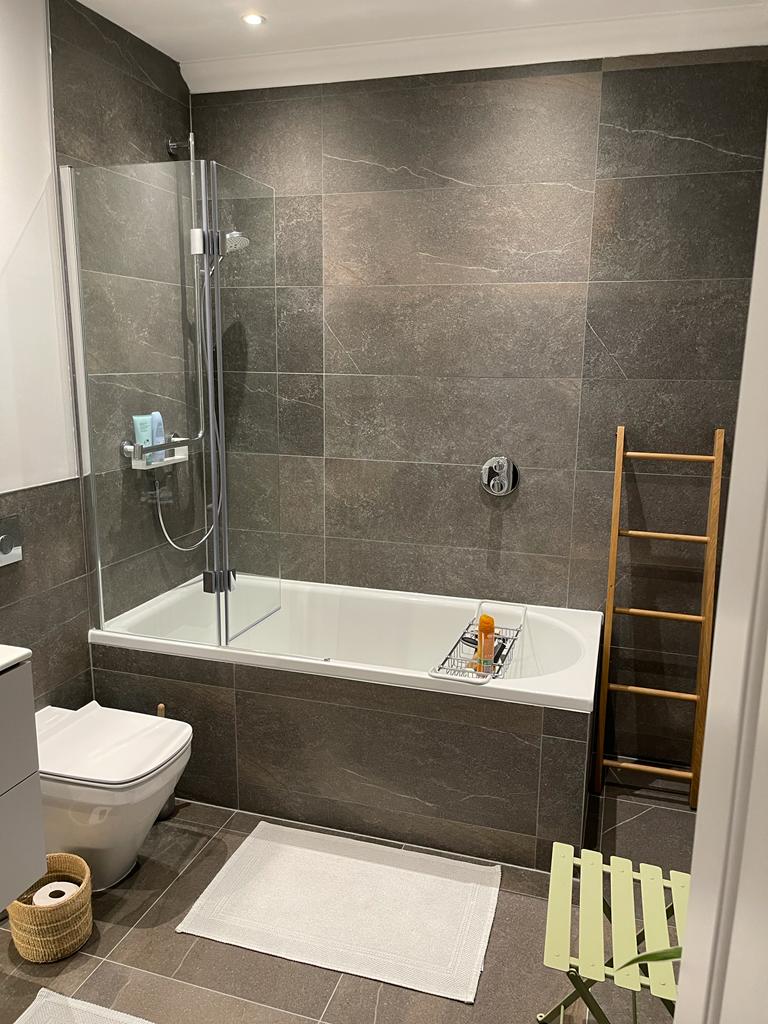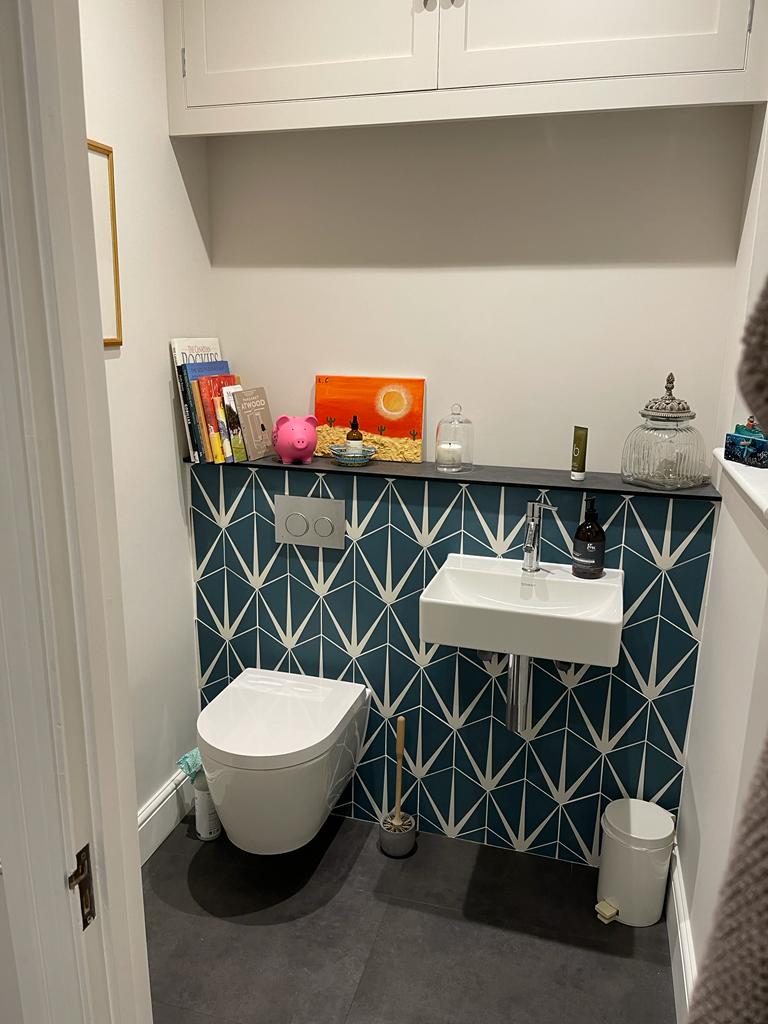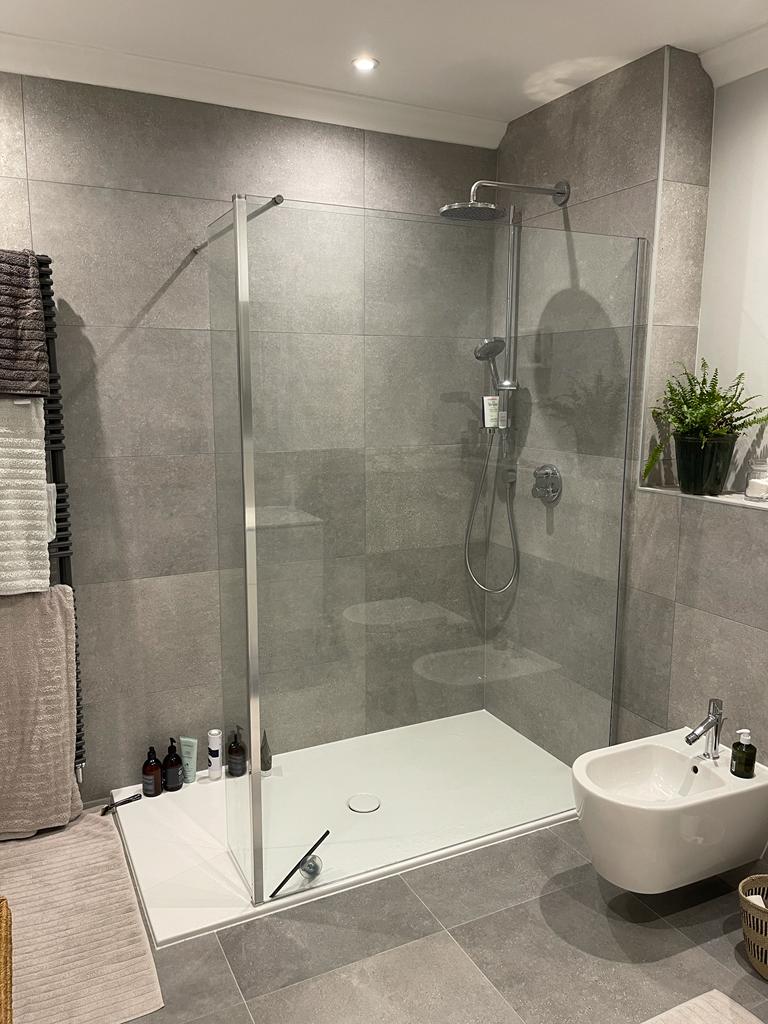 Book your bathroom quote today
So, what happens next?
Here's our general bathroom installation process and what you can expect to happen at each stage.
1
Contact us and arrange your quote
We will book you in for a provisional quote which will determine the layout options you have. We will bring along some brochures for you to look at allowing you to start deciding what style you would like to go for.
2
Design and Quotation
We will produce a bathroom and tiling design based on your choices and a quotation to match. We will discuss with you along the way and make any changes you may require.
3
Booking you in…
…Once you are happy with your quote and design we will get you booked in for your bathroom installation. We will keep you updated on how long we expect the work to take and how it will be carried out.
4
Professional bathroom installation
Our fully qualified tradesmen across Hampshire will install your bathroom and fit your tiling with minimal fuss. They will keep clean and tidy too!
5
Finishing up & warranties
Once work is complete we provide you with a welcome pack containing all your warranties and documentation. Our system automatically adds you to the service reminder list to drop you a line when service is required.
Speak to one of our team in Four Marks today to discuss your bathroom tiling installation options today.
Contact Us