Boiler Installations & Replacement Across Four Marks, Hampshire
Fast Response
No Hidden Costs
Excellent Reputation
At ECS Plumbing & Heating, our boiler engineers Across Four Marks, Hampshire aim and make replacing or installing your boiler as painless as possible for you. Our friendly and knowledgeable team will talk you though your quote and discuss any other options with you; at any time.​
Our quote process is fast and efficient. After your acceptance, we will book you in as quickly as possible to get the work completed for you.
During your installation, we'll aim to minimise the time you are without hot water or heating and will keep you informed of the progress.
Once your installation is complete, we will register your warranties and send you all your relevant documentation in an easy to keep welcome pack.
Our boiler engineers are Gas Safe and OFTEC registered, covering all fuel types.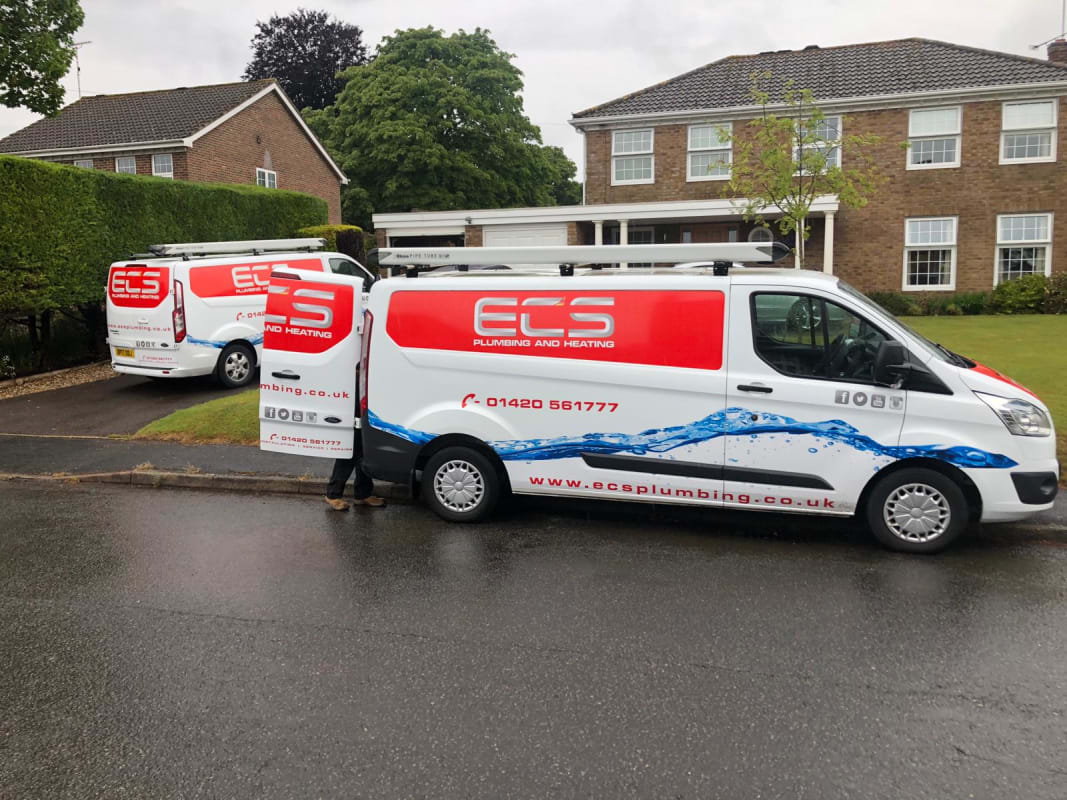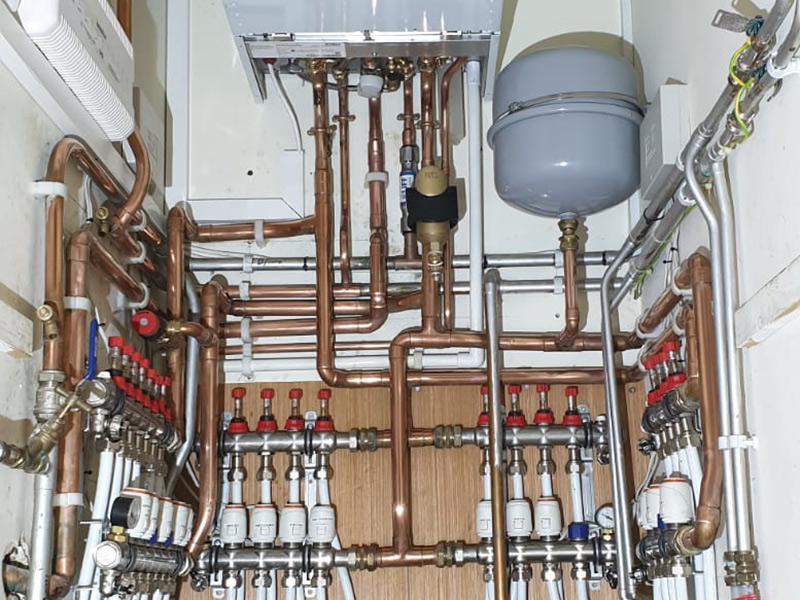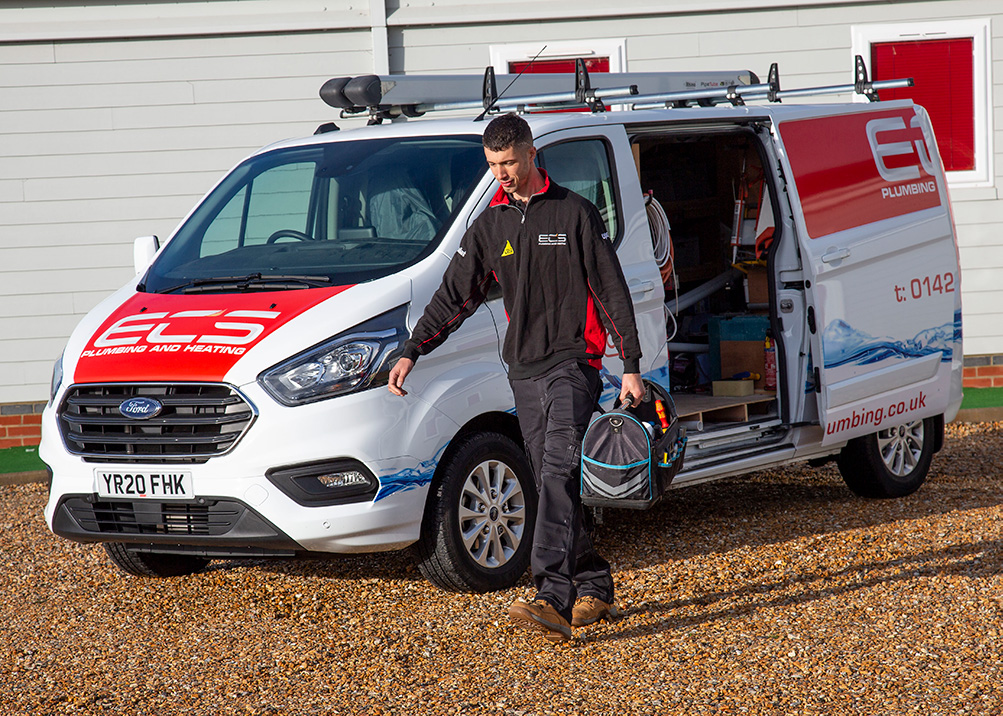 Arrange your boiler replacement quote today!
So, what happens next?
Here's our general process and what you can expect to happen at each stage.
1
Contact us and arrange your boiler installation quote
At the time of contact we will ask if this is urgent (if your current boiler id not working and you have no heating or hot water) or if this is for a planned upgrade of your current boiler. We will act as fast as you require us to.
2
Accurate quotations
Our gas safe boiler engineers will visit your property to provide you with an accurate quote. Unlike some online quoting companies we tailor the quote to what is best for your property. We quote to give you the best long-term solution.
3
Your quote is sent to you quickly…
…in many cases the same day as we visit. As soon as you click accept on your quote, we will contact you to book your boiler install in at a time to suit you.
4
Professional installation
Our fully qualified boiler installation engineers will install your boiler with minimal fuss. They will keep clean and tidy too!
5
Finishing up & warranties
Once your new boiler is fully installed, we provide you with a welcome pack containing all your warranties and documentation. Our system automatically adds you to the service reminder list to drop you a line when service is required.
Speak to one of our boiler replacement experts in Four Marks, Hampshire today to discuss your options.
Contact Us