Vaillant have recently introduced the Green IQ range, and with ECS being a Vaillant advance installer we thought it was worth us telling you about this great boiler range.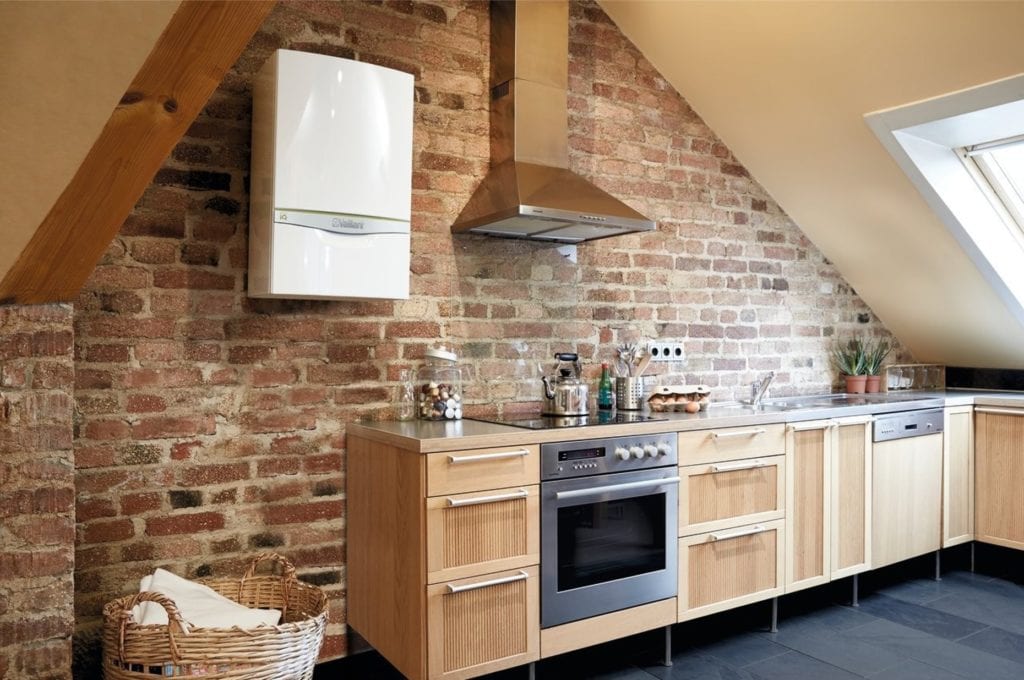 The intelligent way to a green future
We live in a world where sustainability and efficiency are becoming increasingly important. That's why we developed Vaillant Green iQ heating systems. They reduce emissions and costs without your customers having to sacrifice convenience. Only selected products that satisfy the list of criteria specified by our experts are permitted to carry the Green iQ label.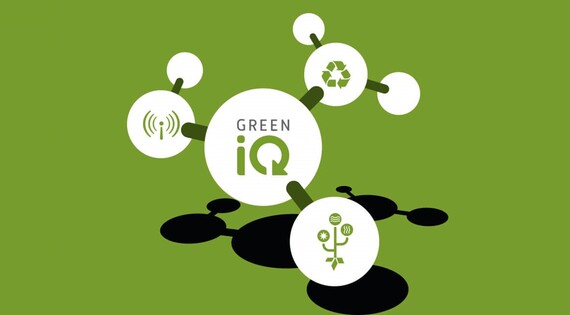 Sustainability and environmental protection is the core of Green iQ label. The optimal use of resources is therefore very significant.
Efficiency guaranteed by high quality standards. Vaillant keeps your longlasting system fit for the future. That's why it comes in timelessly beautiful design.
Connectivity makes our products even smarter. They can be controlled while away from home – for maximum service and convenience.
---
Sustainable, networked and well-engineered technology
Green iQ products combine the highest levels of efficiency and environmental protection with sustainability and networked intelligence. Vaillant high quality standards guarantee a longlasting system with a timelessly beautiful design. In 2015 Vaillant introduced a range of products that fulfil all Green IQ criteria over their entire product life cycle.
The time is right. We need to make a mark
Green iQ is our quality label for green technology. Well-engineered, forward thinking technology manufactured with an emphasis on Germany. Only appliances that meet highest standards in the fields of sustainability, efficiency and connectivity are awarded with the Green iQ label.Read more details about the Green iQ label!
Sustainability: Focusing sustainability is not only good for the environment; it is also leading to intelligent options.
High level of recyclability
Lower energy costs
Socially responsible production in Europe/emphasis on Germany

Efficiency: Green iQ products are the new way of climate-friendly heating: combining environmental protection with sustainability.´
High quality manufacturing
Minimum Energy Label: A
Optimal efficiency

Connectivity: Innovative technologies enable the intuitively remote control and make heating systems smarter than ever.
WLAN compatible
Free customer App
Smart operation for remote diagnosis
Universal interface for system expansion