The Government has recently announced that the Green Homes Grant will start in September and Air Source Heat Pumps are included in the scheme.
Heres what we know so far:
What is the Green Homes Grant?
The Government plans to upgrade over 600,000 homes across England by encouraging the homeowner to make their home more energy efficient.
This is in line with the Governments pledge to become carbon neutral by 2050.
Fossil fuels used to heat homes are damaging for the environment but installing renewable air source heat pump technology could not only reduce your home's carbon footprint but also lower your heating bills too.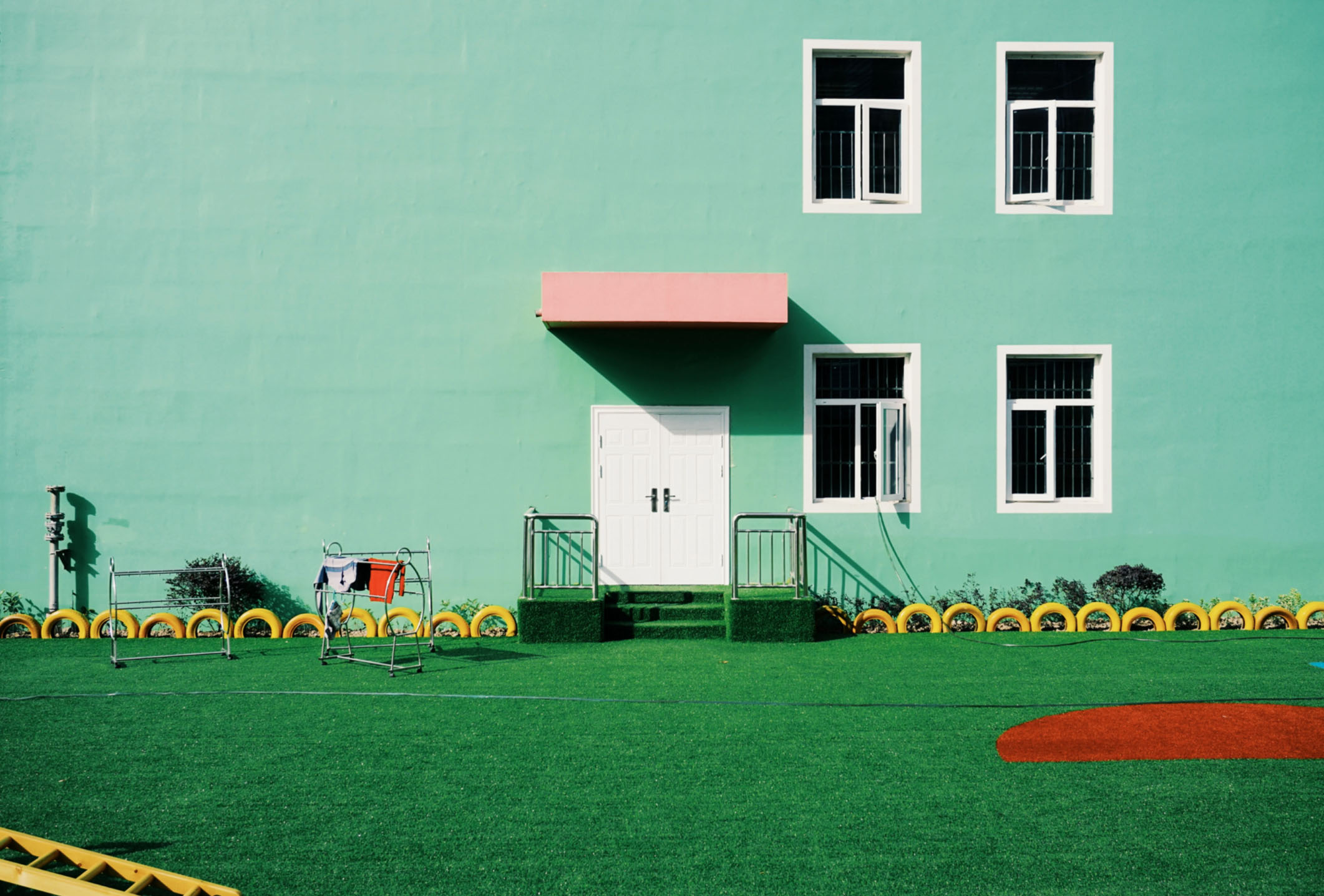 How much can I expect to get from the Green Homes Grant?
The Green Homes Grant is promising to cover two thirds of the spend on energy efficiency works, up to a maximum of a £5,000 voucher per household. However, for those on the lowest incomes the scheme will fully fund energy efficiency measures of up to a £10,000 voucher per household.

How can I apply?
The full details of how to apply are not confirmed as of yet but it is expected you will apply through the Simple Energy Advice (SEA) service
We are keeping a close eye on any further news, to keep updated please subscribe to our site at the bottom of the page and we will keep you informed.
If you have any questions please feel free to call us on 01420 571000 or email us at hello@ecsplumbing.co.uk
Get ahead of the game
If you would like to get ahead of the game and book a quote in, please contact us.